---
SUE CLEGG Tel: 07952 912183 Email: sue.clegg@rotpc.parish.email
I came to live in Radcliffe in 1972 and both my children went to the local schools from playgroup to secondary. As my children went through the system I became involved with the PTA's ( an original parent of RAINS) and finally served as a Governor (including Chair) of Dayncourt (now SNA). During this time I was also a Playgroup Leader and one of the original leaders of the Beaver Section of the Scouts. I went back to part-time work in 1986, the last 12 years as an Events Organiser.
Since retiring I have been more and more involved in the Radcliffe Community, supporting many events and enjoying all the facilities Radcliffe has to offer its Residents. I have been Chair of both the Residents Association and in 2012 the Community Plan Steering Group, two groups which looked to the future of Radcliffe. Having stood for a third term of office as a Parish Councillor I will continue to push for the implementation of new ideas which will enhance our village and build a better environment for all our futures. I am presently the Chair of the Grange and Grange Hall Committee.
---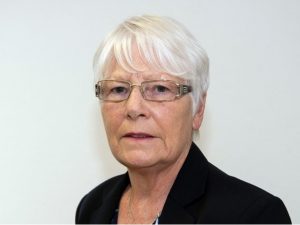 GILLIAN DUNN Tel: 07790 585613
Email: gillian.dunn@rotpc.parish.email
I was born in Shelford and have lived in Radcliffe for over 45 years, with my two children, and now my two grand-children, attending local schools. A retired Nottingham Trent University Administrator, I have been an active member of the Radcliffe-on-Trent Parish Council since 2015, sitting on all Committees. I am a member of the local Resident's Association and also a founding member of the Environmental Working Party Group, seeking to improve the local environment and to reduce the use of single-use plastics within the Parish of Radcliffe on Trent. Is the Chair of the Finance & General Purposes Committee.
---
TRACIE BERE
Tel:  Email: tracie.bere@rotpc.parish.email
---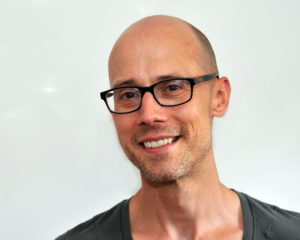 Mathew Douglas-Kirk
Email matthew.kirk@rotpc.parish.email Tel: 07825 546703
---
Phil Thomas
Tel: 07855 416612
Email: phil.thomas@rotpc.parish.email
---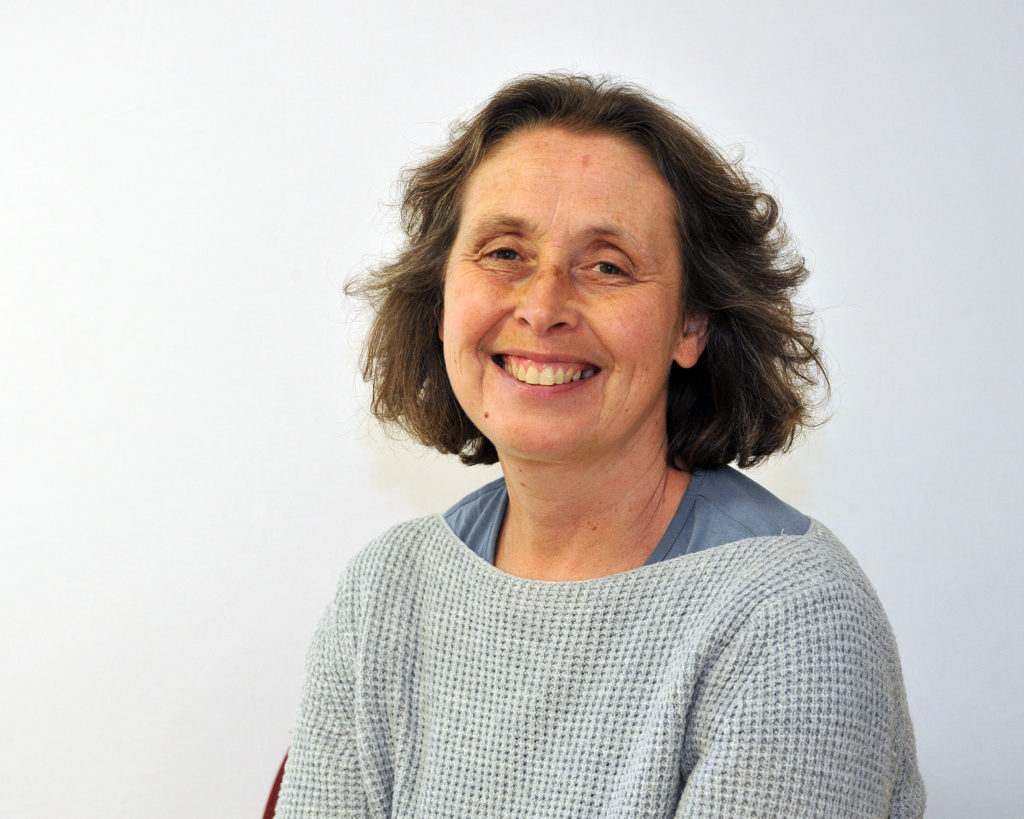 NIKKI FARNSWORTH
Email: nikki.farnsworth@rotpc.parish.email
---