---
---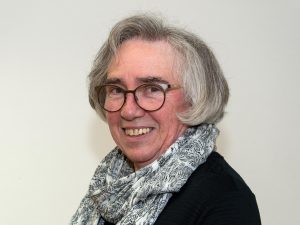 SUE CLEGG Tel: 07952 912183 Email: sue.clegg@rotpc.parish.email 
May I take this opportunity to thank Radcliffe Residents for their support during the election in May this year. We moved to Radcliffe in 1972 and both my children went to the local schools from playgroup to secondary. As my children went through the system I became involved with the PTA's ( an original parent of RAINS) and finally served as Governor (including Chair) of Dayncourt. During this time I was also a Playgroup Lady and one of the first leaders of the Beaver Section of the Scouts. I went back to  part-time work in 1986, the last 12 years as an Events Organiser. Since retiring I have been more and more involved with the Radcliffe Community supporting many events and enjoying all the facilities Radcliffe has to offer its Residents. Latterly I have been Chair of the Residents Association and Community Plan Steering Group, two groups which look to the future of Radcliffe. I hope that as an informed Parish Councillor I can help implement some of these ideas which will enhance our village and build a better environment for all our futures. Is the Vice-Chair of the Parish Council.
---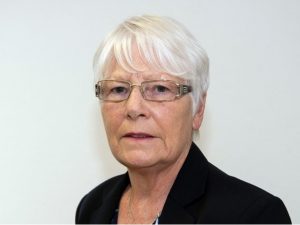 GILLIAN DUNN Tel: 07790 585613
Email: gillian.dunn@rotpc.parish.email
I was born in Shelford and have lived in Radcliffe for over 45 years, with my two children, and now my two grand-children, attending local schools.  A retired Nottingham Trent University Administrator, I have been an active member of the Radcliffe-on-Trent Parish Council since 2015, sitting on all Committees. I am a member of the local Resident's Association and also a founding member of the Environmental Working Party Group, seeking to improve the local environment and to  reduce the use of single-use plastics within the Parish of Radcliffe on Trent. Is the Chair of the Finance & General Purposes Committee.
---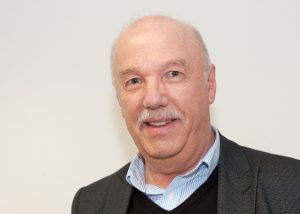 HARRY CURTIS
Email: harry.curtis@rotpc.parish.email
Tel: 07718 159520

I was born and brought up in Mansfield, and after leaving there I ended up living and working in London for about 15 years. I decided to head back to Nottingham in 1988 and bought a house in Radcliffe where I have lived ever since. I'm a retired IT worker and have been involved in a number of village organisations- notably the Carnival Working Group and Radventures. I am impressed with the work that the Parish Council has done over the years, especially in the area of the environment and hope to help carry on the good work.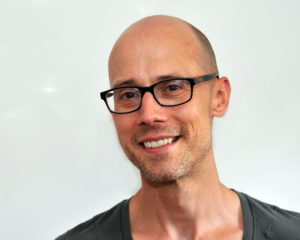 Mathew Douglas-Kirk
Email matthew.kirk@rotpc.parish.email Tel: 07825 546703
Phil Thomas
Tel: 07855 416612
Email: phil.thomas@rotpc.parish.email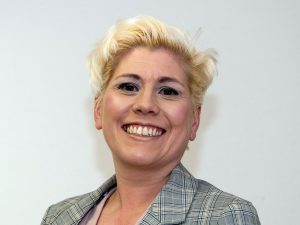 Alice Tomlinson
Tel 07947 740154 Email: alice.tomlinson@rotpc.parish.email
Radcliffe on Trent is a Village I am immensely proud to be a part of. I work at the Village Playgroup and my daughter attends the Infant School Nursery. Since moving back to Radcliffe two years ago I have enjoyed becoming part of a welcoming and supportive community. I now intend to give back all I can to a Village that has given myself and my daughter so very much. Alice is the Chairman of the Amenities Committee.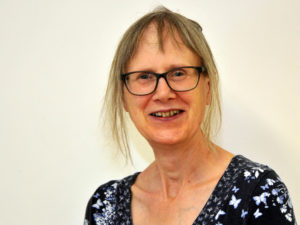 Carol Chambers Clova,
Tel 0115 8379983 Email: carol.chambers@rotpc.parish.email