ANNE McLEOD  4 Jasper Close. Tel 07966 478873  Email: anne.mcleod@rotpc.parish.email
I was born in Nottingham and moved to Radcliffe 45 years ago. I was a secondary school science teacher, head of year and school governor before taking early retirement 6 years ago. Since then I have been a committee member and latterly Chairman of Radcliffe U3A – an organization which has been particularly successful in our village.  My interests include walking, gardening and archaeology, I am the current Chairman of Radcliffe Archaeological Project, you may have seen us digging up test pits all over the place, trying to establish when Radcliffe became a village and what trades were carried on here.  As a member of the Parish Council, my particular interest will be in he environment and also improving facilities for young people.  I am keen to encourage our youngsters to get involved, wherever possible in the decision making that takes place locally. Anne is the Chairman of the Planning & Environment Committee.
---
JOSEPHINE SPENCER 21 Grandfield Avenue. Tel: 9332401 Email: josephine.spencer@rotpc.parish.email
A Radcliffe resident for 47 years, 3 children and 6 granddaughters all either have been or at are at Radcliffe schools. Passionate about getting more leisure facilities for Radcliffe. Hobbies include golf, Radpanto, music and walking. Jo is the Chairman of the Parish Council
---
---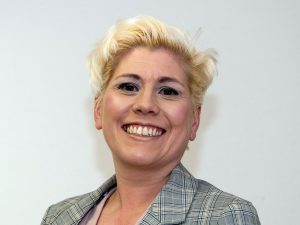 ALICE TOMLINSON 40 Birkin Avenue. Tel: 07947 740154  Email: alice.tomlinson@rotpc.parish.email
Radcliffe on Trent is a village I am immensely proud to be a part of. I work at the village Playgroup and my daughter attends the Infant School Nursery. Since moving back to Radcliffe two years ago I have enjoyed becoming part of a welcoming and supportive community. I now intend to give back all I can to a village that has given myself and my daughter so very much. Alice is the Chairman of the Amenities Committee.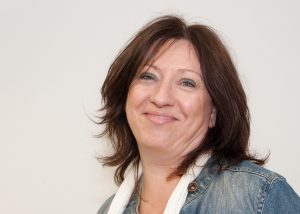 TRACY JAMES   7 Cliff Crescent.
Email: tracy.james@rotpc.parish.email
Tel: 07853 138165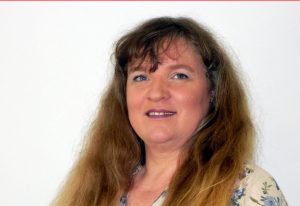 LORRAINE FOSTER 16 Malkin Avenue.
Email: lorraine.foster@rotpc.parish.email 
Tel: 07739 425299