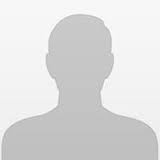 DAVID ASTILL
1 Water Lane, Tel: 9332557 Email: davidastill@btinternet.com
---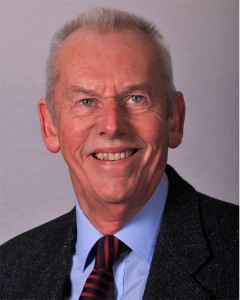 DAVID BARTON
5 Rockley Avenue, Tel: 9332633, Email: davidhbarton@btopenworld.com
Vice Chairman of the Parish Council. I am proud to have been elected to the Parish Council for the first time in May 2015 and recognise it is now for me to repay the trust placed in me. I have been involved in community activities since moving here in 2000 and hope to bring this range of experience to my new role. My aim is straightforward and that is to play my part in making Radcliffe an even better place in which to live.
---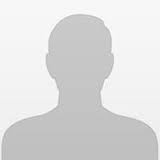 GRAHAM BUDWORTH
32 Oak Avenue, Tel: 9333579, Email: g.budworth32@ntlworld.com
---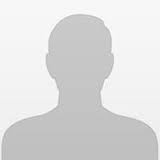 MARTIN CULSHAW
49 Shelford Road, Tel: 9119137 Email: mgculshaw27@virginmedia.com
---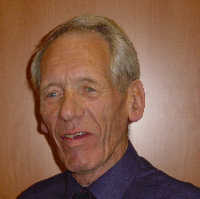 GRAHAM LEIGH-BROWNE
31 Bingham Road, Tel: 9332349, Email: glb31@talktalk.net  A retired Chartered Surveyor and Town Planner, he has served on the Council since 1979, including 10 years as Chairman. He is past Chairman and vice-Chairman of the Notts. Wildlife Trust, where he is still a Trustee. He is Vice President of the RCAN.

---
JOSEPHINE SPENCER
21 Grandfield Avenue, Tel: 9332401, Email: Josephinemabels@btinternet.com  has lived in Radcliffe for 43 years, bringing up 3 children and now having 5 grandchildren at local schools. A member of ROTSA and an infant school governor. The provision of recreation and sport facilities for Radcliffe is of particular interest.
---
PAM THOMPSON
2 Grandfield Ave, Tel 9335382, Email: pamthompson2@btinternet.com I have lived in Radcliffe for 30 years and my 3 children went to the village schools. I am an SNA governor and invigulator, an active member of Radcliffe Family Playdays, Radcliffe U3A,
Radcliffe Drama Group, Radcliffe Conservation Group and Radventures. I am a voluntary litter picker and feel a mandate to progress all the Community Action Plan. i want to protect Green Belt land, improve rail services and buses on Shelford Rd, increase sport, leisure and youth provision and help sort out our parking problems.
---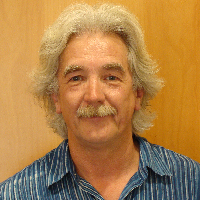 JOHN THORN
22 Lorne Grove, Tel 9118228, Email: john.thorn51@icloud.com, Lived in Radcliffe since 1979, has three children and was a governor of the Junior School for twenty years and a founder member of the "RadVentures". He recently retired from the County Council's children's services, latterly being the Head of Early Years and Childcare services.